? ? ? Teach Kids in Asia【Hong Kong】| Start ASAP ? ? ?
January 8, 2019 7:37 pm
International
On the Mark Education is looking for new and experienced teachers who are interested in teaching English in Shanghai and Hong Kong.
Classrooms usually have between 5 and 10 students for Shanghai position. 
4 – 7 students for Hong Kong position.
Students ages range from 2 to 13.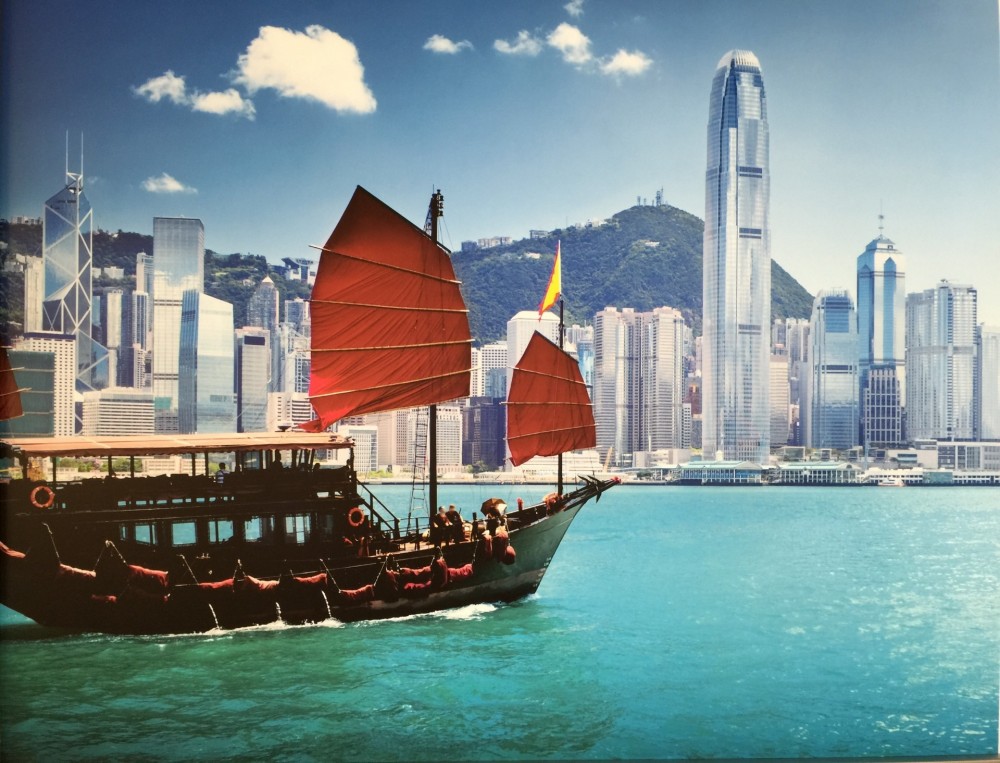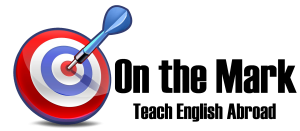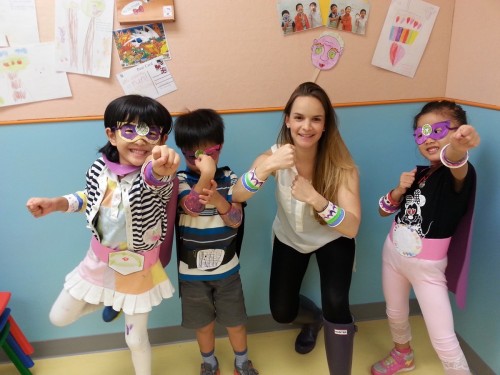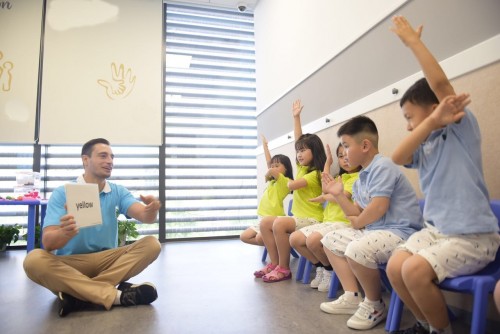 Young Learner Teaching Position
Available NOW in Hong Kong & Shanghai
Teaching experience NOT required
Our school is a professional English language school that has developed a series of comprehensive English programs to fit the needs of Hong Kong learners. Programmers have designed for students ranging from 2 to 13 years of age and meet a variety of learning needs. Students are equipped with the skills to build a solid foundation at different stages of their language development in the four main areas of reading, writing, speaking and listening.
Our school in Shanghai has grown to 19 campuses since 2001 . We are a private educational institution accredited by the Shanghai Educational Committee and are recognized as being one of the top private foreign language institutes in the Shanghai area. Additionally our teaching staff includes many of the top skilled Chinese instructors that teach alongside our foreign staff in all of our classes.
Requirements:
– Native English speakers 
– Bachelor degree or above
– 120 hour TEFL certificate
– Related teaching experience is preferred

– Job ref # in your email title: #Asia
– Resume (Please include your Phone Number, Skype ID, Nationality and Date of Birth)
– Degree certificate (scan)
– TEFL certificate (scan)
– Recent semi formal head-shot photo
– Potential start date
– Current location
– Ability to commit to a 12 month contract
– City preference (Shanghai or Hong Kong)
Please provide the job reference 

#Asia

 when you apply!
Remember to check SPAM FOLDER just in case!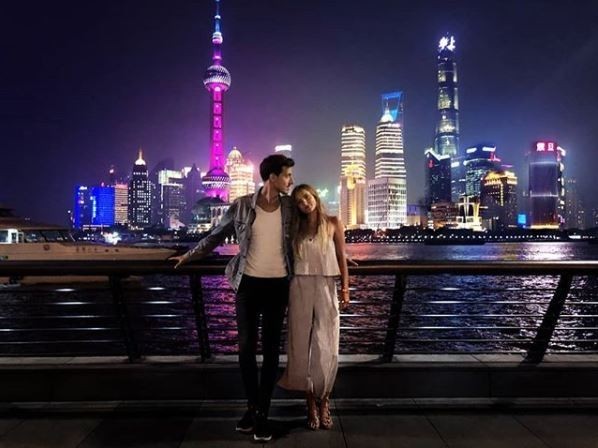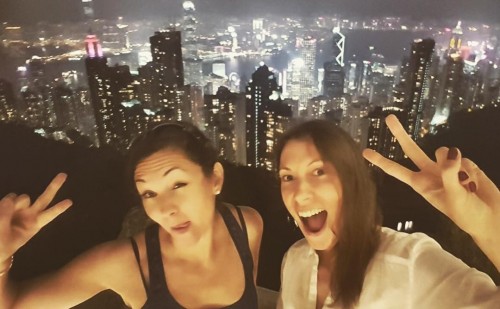 Compensation:
– 23,000 to 24,000 HKD monthly salary
– Shared fully furnished apartment

– 5,000 HKD (645 USD) contract completion bonus
– 10 personal days + 17-18 public holidays (paid)
– Work visa
– National insurance
– 30 maximum weekly teaching hours
– On-going training and academic support
Compensation:
– Up to 18,000RMB(2,610USD) monthly salary
– 2 weeks hotel stay free of charge upon arrival
– One way flight to Shanghai to be reimbursed
– 5,000 RMB contract completion bonus
– Airport Pickup
– Work visa
– Insurance
– Avg 18 – 20 teaching hours
APPLY NOW >>
Please send the following documents / information to
Category :

International Job Board